A tour scheduled for sunset, perfect for a unique romantic moment such as your birthday or an important event.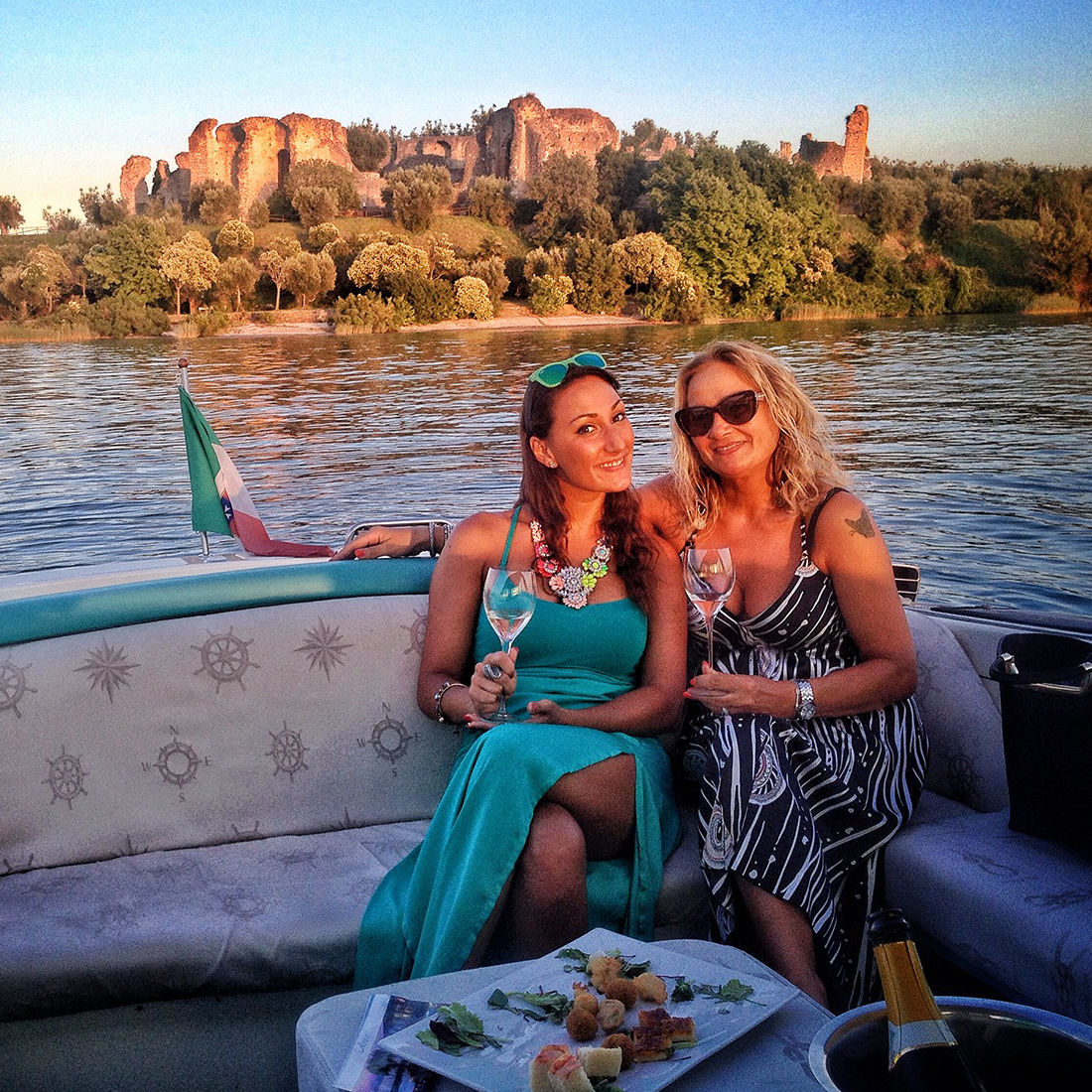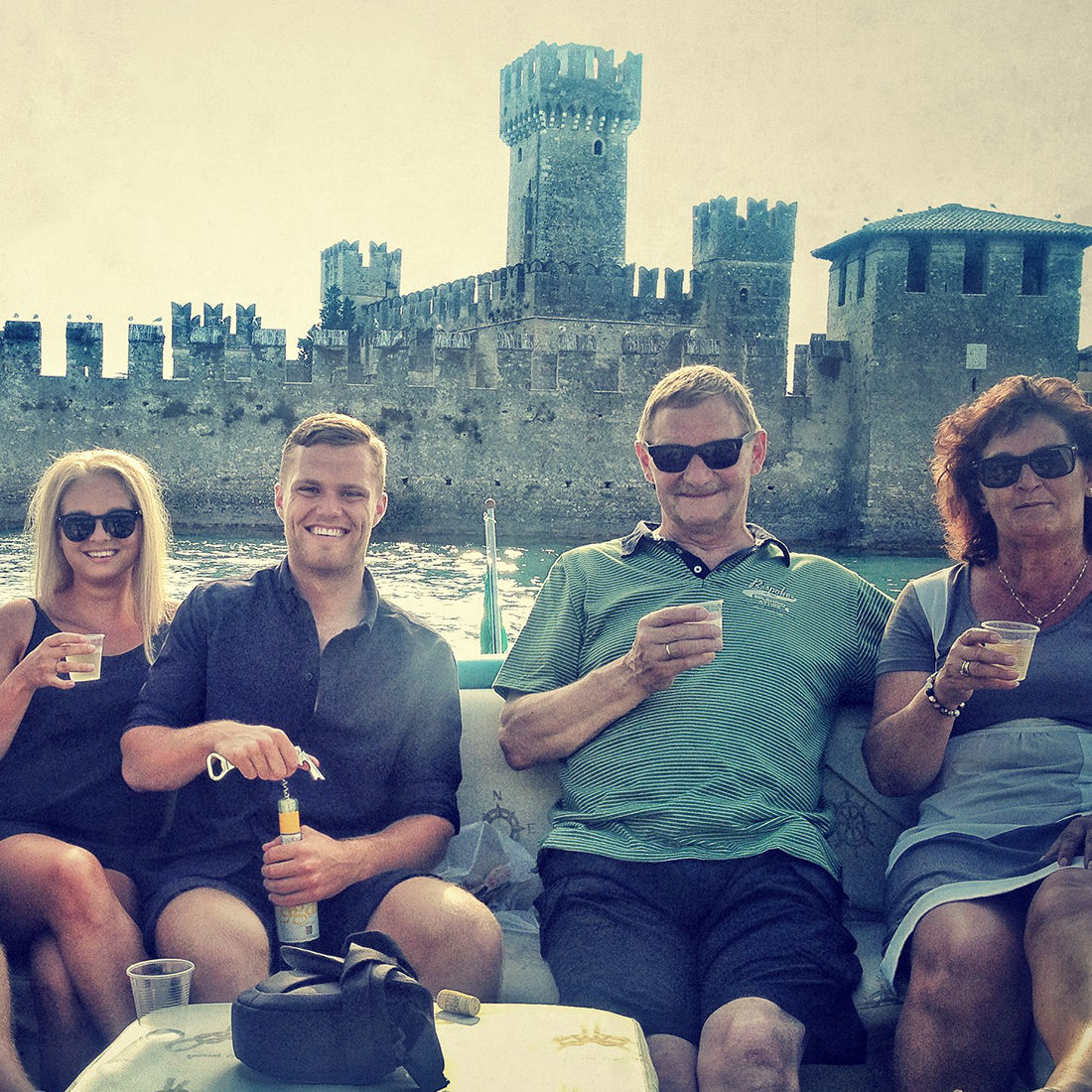 What you get on board:
Bottle(s) of prosecco with crystal glasses
Nibbles prepared by a trusted restaurant
Romantic musical accompaniment
Details of the Sunset Cruise Tour Experience
Do you want a unique experience in a boat? Romantic? Unforgettable? In life there are certain important moments that should be celebrated, like a wedding anniversary or a birthday, and shared with the people you love: the Sunset Cruise is the ideal way to do it. Navigating the waters of Lake Garda at sunset, you'll experience a poetic atmosphere, accompanied by soft music and a delicious aperitif of prosecco and nibbles, making this an indelible moment in your memories.
In store for you is maximum relaxation and the contribution of breathtaking views of the gem of peninsulas, Sirmione.
Try and imagine...
You're celebrating a special occasion and you find yourself on board a motorboat with the person you love, at the most beautiful and romantic time of day: sunset. At this time in the evening, the lake takes on gorgeous warm colours and emanates an atmosphere of peace and calm, enveloping everything in serenity. And you're on board a boat in the middle of all this, sipping good wine in the sweetest of company. What can we say…it's an experience to be lived, a different kind of aperitif, unusual, one that leaves a mark.
Request information
Fill in and receive the price list
Write us your requests and your wishes, a Bertoldi Boats representative will answer you as soon as possible with all the details of a Bespoke Tour.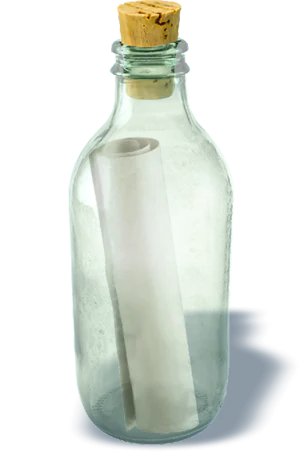 Other tours that may interest you
Mark your wedding or engagement anniversary a different way. Surprise your partner by booking a motorboat trip just for the two of you.

What could be more romantic than dinner on a boat? In candlelight, just like in a restaurant, but with the addition of the lake and the stars.

All our tours can be personalised, and you can choose to have your favourite music on board too! Success guaranteed!