Do you want to see some of the most romantic places on Lake Garda and enjoy a Dolce Vita style aperitif? If so, this is the tour for you.
Details of the boat tour:
Possible stops: San Vigilio for coffee and walk; Swimming from the boat.
Sites of interest:
Sirmione peninsula
Punta San Vigilio
Baia delle Sirene
Villa Canossa
Details of the Boat Excursion
First of all we'll admire the Sirmione peninsula, with its most interesting attractions; then we'll head to the beautiful Punta San Vigilio, a picturesque and romantic peninsula where we can stop for an aperitif. Next we set out for the Golfo di Garda, where we'll see the magnificent Villa Canossa, an 18th century palace hidden among the green nature all around. The tour concludes with our return to Sirmione.
San Vigilio
Punta San Vigilio is a small peninsula on the Veneto side of Lake Garda whose picturesque harbour, bar and 16th century restaurant set the scene for breathtaking views.
The history and architecture of Punta San Vigilio give it a magical atmosphere, which will take you straight to the charm and romanticism of La Dolce Vita. It's all you need for the excursion of your dreams.
Request information
Fill in and receive the price list
Write us your requests and your wishes, a Bertoldi Boats representative will answer you as soon as possible with all the details of a Bespoke Tour.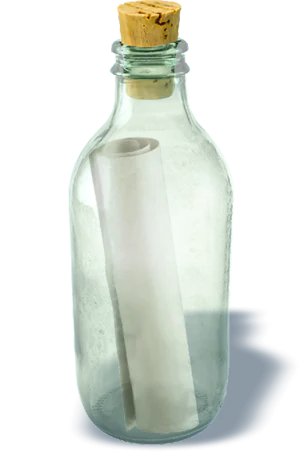 Other tours that may interest you
Do you want to experience the lake without occupying a whole day? Here's the perfect tour for you: natural beauty, history, architecture and a great lunch on the lakeshore. Your journey is perfect, if only halfway through.

One of the most popular destinations on Lake Garda, the enchanting Isola del Garda and the surrounding scenery make this tour rich in heavenly views.

Don't know what to do today? Leave it to us! Let us take you to visit all the unmissable destinations on Lake Garda. Take a stroll through the little towns and enjoy a lovely lunch with views of the lake. There's no rush, we've got all day!