What could be more romantic than dinner on a boat? In candlelight, just like in a restaurant, but with the addition of the lake and the stars.
What you get on board:
Welcome prosecco
Dinner served directly on board
High quality menu to choose from
Background music
Choose your menu on board
A trusted restaurant receives your order
We serve dinner on the boat
Details of the Chef on Board Tour Experience
On board one of our motorboats there's a menu of your choice served right on the boat: exquisite dishes prepared to order by the chef at our trusted restaurant. Our charter service will bring the food to the boat immediately: it's like having a chef on board!
The dishes you choose and we serve on board are all prepared and cooked to order, to ensure maximum flavour, quality and freshness and make sure you're perfectly happy. You can even request extras like a bouquet of flowers or live music! Talk about a special evening!
Try and imagine...
A motorboat just for you, a starry sky, the moon reflected in the still waters of the lake, a perfect dinner, good wine, every detail lit by candles, you and your partner sharing a unique experience. This is the perfect scenario you'll get when you choose our "Chef on Board" tour: a very special evening where you and your feelings will be at centre stage.
Request information
Fill in and receive the price list
Write us your requests and your wishes, a Bertoldi Boats representative will answer you as soon as possible with all the details of a Bespoke Tour.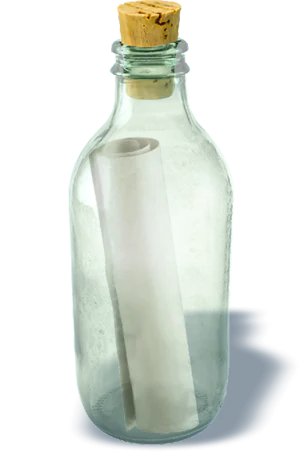 Other tours that may interest you
A tour scheduled for sunset, perfect for a unique romantic moment such as your birthday or an important event.

Excitement on board! Every trip on board a Bertoldi Boats motorboat can be entirely personalised to suit your requirements.

Mark your wedding or engagement anniversary a different way. Surprise your partner by booking a motorboat trip just for the two of you.